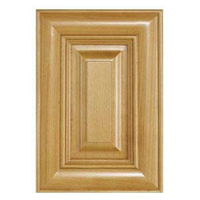 Kitchen Cabinetry
Whether a renovation or new home cabinets build, we have the expertise that will take your project from good to great.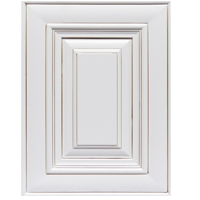 Bathroom Cabinetry
SI Woodworking makes your home feel like new with a unique custom bathroom cabinets.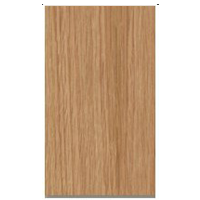 Custom Furniture
SI Woodworking team is meticulous about every element needed to craft fine furniture-quality cabinetry.